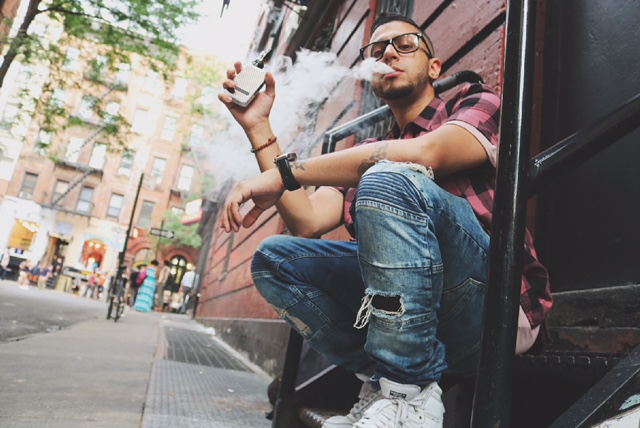 Music Producer | DJ | Audio Engineer | Mentor
From being a bedroom music producer to traveling coast to coast and around the world.
The Queens NYC native, RIZR, has studied and worked alongside multi-platinum producers, artists, DJ's, and master engineers throughout New York City, Los Angeles and Hong Kong.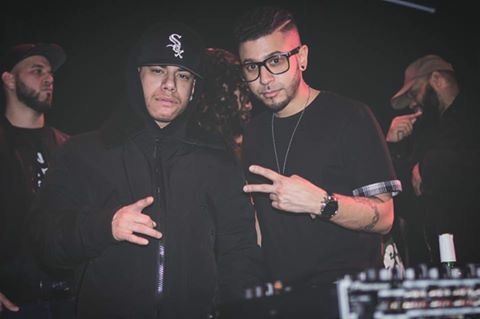 DJ Credits
RIZR has performed as opening DJ act for Grammy nominated/ Multi-Platinum producers Just Blaze, !LLMIND, and Araab Muzik.
In collaboration with the Midnight Dreams Collective, RIZR has also curated a monthly event which features diverse performances from upcoming DJ's, producers, emcee's, singers, dancers, and live fine art displays throughout popular venues in NYC.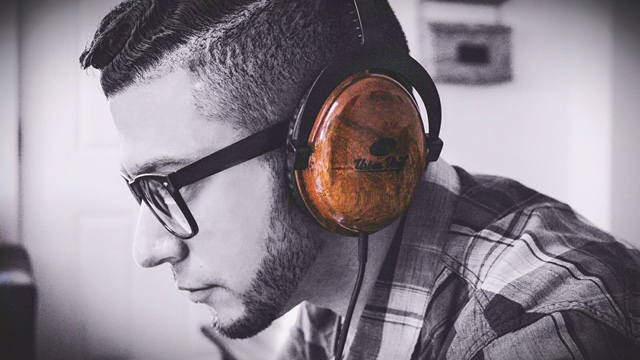 Additional Credits & Sponsors
Corporate credits: MTV, X Factor, The Voice, Interscope Records, Urban Vinyl & more
Artist credits: A Tribe Called Quest, Ghostface Killah, Jadakiss, MC Jin, DNA & more
Sponsored by Image-Line FL Studio, first officially recognized trainer in the U.S. (NYU Steinhardt)
Sponsored by Urban Vinyl Headphones (Los Angeles, California)
Avid Pro Tools certified Audio Engineer (Institute of Audio Research)
Founder of Keep Rising music production mentorship program